Pivot is an agile agency that supports senior living organizations, nonprofits and public agencies to reach and influence people who need to know about your services, capabilities or issues. We balance digital and traditional marketing to connect organizations to audiences, and nurture relationships over time to benefit both parties. We deliver an integrated approach to marketing that saves you time and money while providing predictable results.
How effective is your website? Does it give your audience a great first impression? Sign up for Pivot's FREE web audit and find out!
If you decide to work with Pivot, we'll optimize your site for maximum traffic and conversions!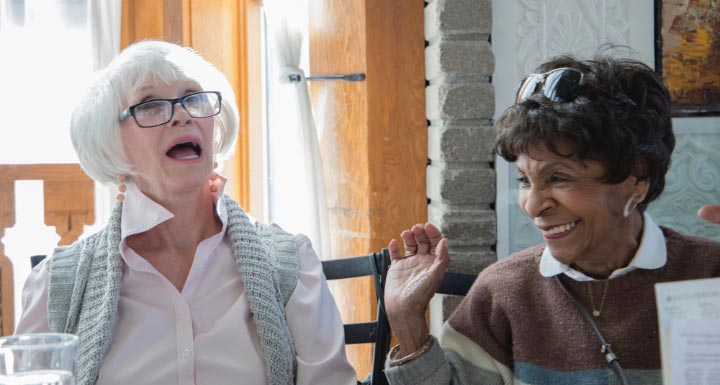 Let's fill your community—and your waitlist. Your future residents are looking for you right now, but what will they find? You only get one shot at a first impression, so it's important you stand out for all the right reasons—compelling design that's easy on the eyes; thoughtful stories that paint a picture of life at your community; intuitive formats that guide your audience to take action.
We're marketers on a mission—your mission. We're solutions-driven, you're solutions-driven. We're problem-solvers, you're problem-solvers. Like you, we're passionate about what we do and why we're doing it. We believe real change is not only important, it's possible. Whether you're launching your mission, scaling your efforts or maintaining your support base, Pivot can support your cause.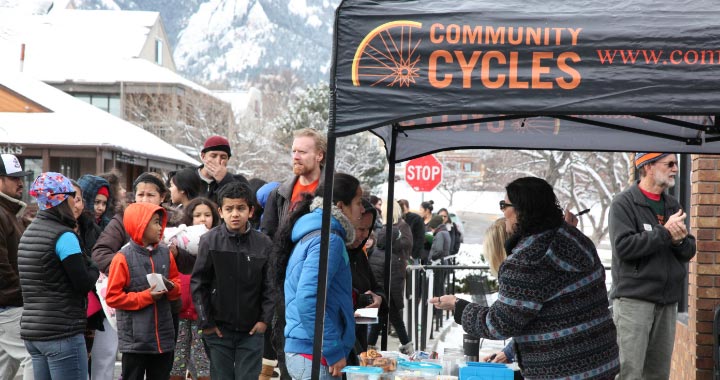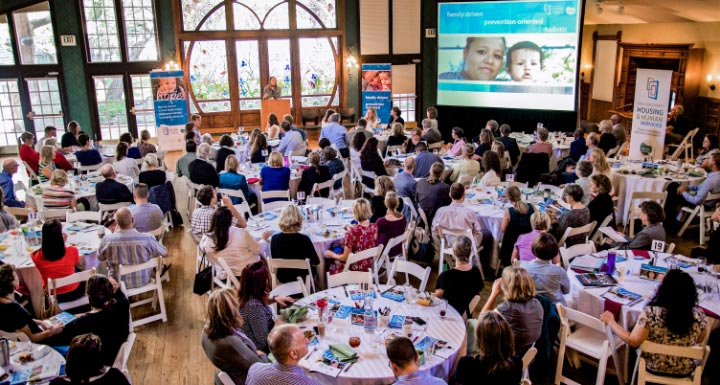 Do more than reach your community—engage them. When you're on a mission to get your message to the right audience, you need a marketing partner who knows the ropes—and the red tape. Whether you are trying to engage or persuade constituencies, Pivot can help you create an effective, efficient and creative awareness campaign that inspires the public to action.
Ready to take the first step?