Let's face it: Change is hard. Public campaigns that seek to modify a behavior to benefit the community require research, planning and an organized approach. Pivot is experienced working with governmental organizations, and with doing the research around an issue to uncover the barriers that keep individuals from engaging in a desired behavior, then developing messages and communication tactics that encourage awareness and change. We focus on three big questions to arrive at public campaign strategies.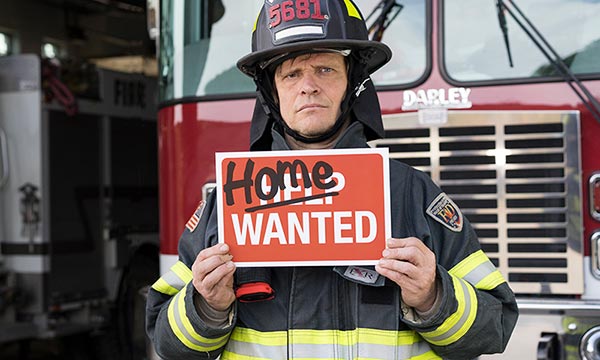 Pivot blends digital and traditional marketing methods, including PR, social media, digital, advertising, and more to achieve campaign objectives. We monitor results to understand what resonates with audiences and adjust or scale strategy and tactics as needed.
Behavior is often driven by convenience and self-interest. By drilling down to the root barriers to change, we develop strategies and tactics that inform, persuade and influence behavior change.
By clarifying who you want to reach, we develop appropriate messaging, imagery, and materials to engage an audience. Then, marketing channels can be confirmed, and the work directed to cost-effective, impactful informational activities.
Promoting Desired Behavior
Identifying goals ensures the work flows logically and helps uncover strategies for overcoming barriers and creating actionable steps toward desired behaviors. Research may include surveys, observation, interviews, focus groups and more to guide messaging and tactics.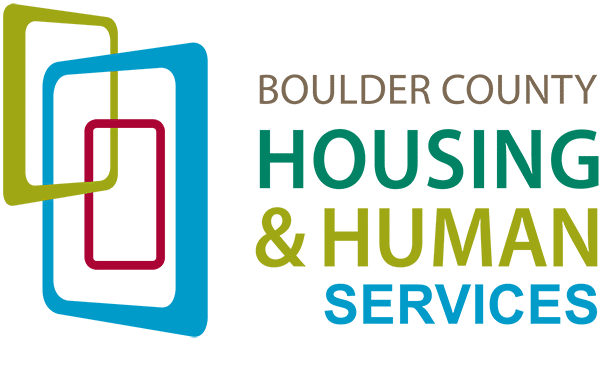 Boulder County Housing and Human Services
Their Story: Boulder County Housing and Human Services is one of the most respected county agencies nationwide for providing innovative services in the area of food assistance, family, child and elder services, housing, financial services, and education and skill building. For this campaign, DHHS was tasked with implementing enrollment for the Affordable Care Act.
The Challenge: Enrollment for the Federal Affordable Care Act, while containing mandatory provisions and fines for non-compliance, had lagged for two groups after several years of implementation. Boulder County sought to reach and persuade two primary demographic groups — non-insured younger residents (so called "Young Invincibles") and members of the community who were Hispanic – to participate in the open enrollment process.
Pivot developed the "Why Me" Campaign that included:
Results: Open Enrollment events saw strong attendance for those uninsured to learn more about the ACA and how to enroll. Social media was instrumental in reaching these target groups, with high impression and click-through rates. And most importantly, the county was able to enroll more individuals and families than the goal established for the initiative.
Strategic Communications Director
Boulder County HHS