Senior Living Marketing Experts
Pivot is more than a marketing agency; we're your partner from breaking ground to welcoming your first move-in and beyond. With 20+ years of delivering specialized marketing services to senior living communities across the U.S., we have a reputation for creating the right marketing activity at the right time. Our full-scale approach for developers, operators and marketing leaders creates awareness, generate leads and, ultimately, builds community. When you choose an agency with a passion for senior care, you get industry experts who are eager to know you, build your brand and connect you with the seniors, families and referral sources. Ready to generate leads and boost occupancy? Let's get to work.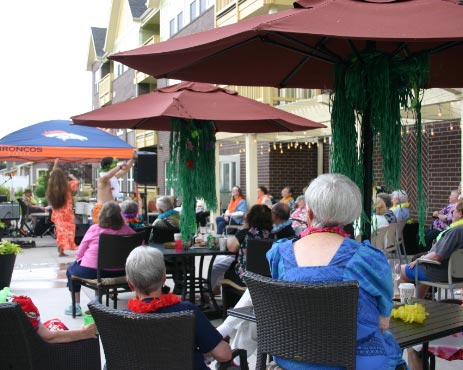 Pivot blends digital and traditional marketing methods, including PR, social media, digital, advertising, and more to achieve campaign objectives. We monitor results to understand what resonates with audiences and adjust or scale strategy and tactics as needed.
Whether for an independent, assisted, skilled, memory care or 55-plus community, you need your brand to resonate locally. Pivot's comprehensive pre-opening program will help you get organized to start on the right activities at the right time to generate buzz and begin the lead generation.
Generating and communicating with leads – seniors or family members – is the lifeline of a healthy community, whether you a new community gathering deposits, a community in lease-up mode, or one that is mature and building a wait list. Pivot can shoulder the ongoing marketing tactics and plan with your team so you can add residents and run your community.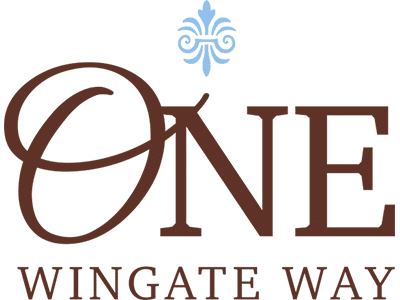 Their Story: One Wingate Way is a new luxury independent senior living community operated by Wingate Healthcare, a respected family-owned senior living and care provider managing more than two dozen communities in New England.
The Challenge: One Wingate Way needed to distinguish itself from other area luxury senior living communities and attract and nurture leads for future residents, a challenge for any new senior living community. The community also needed to demonstrate it was unique and not a more intensive healthcare offering similar to Wingate's other communities.
The Results: This luxury senior community is nearly full, with a growing list of leads. The PPC campaign has been finetuned so CPC is going down while goal completions go up. The event catalog is a unique selling piece, with a three-month life and sophisticated look supporting the community's brand message. The monthly program, integrated with design services, continues to build brand awareness, differentiate this community, and nurture leads until they become part of the vibrant community.
Senior Vice President of Sales and Marketing
Wingate Healthcare