According to a recent study by Review 42, the average professional receives about 121 emails per day. If you're not getting traction, it probably means the email you're sending is caught in a sea of emails waiting to be deleted. But how do you get the right person to open your email? And better yet, how do you get them to engage with it? Below are eight do's and don'ts to make sure your next email isn't ignored by that awesome new lead.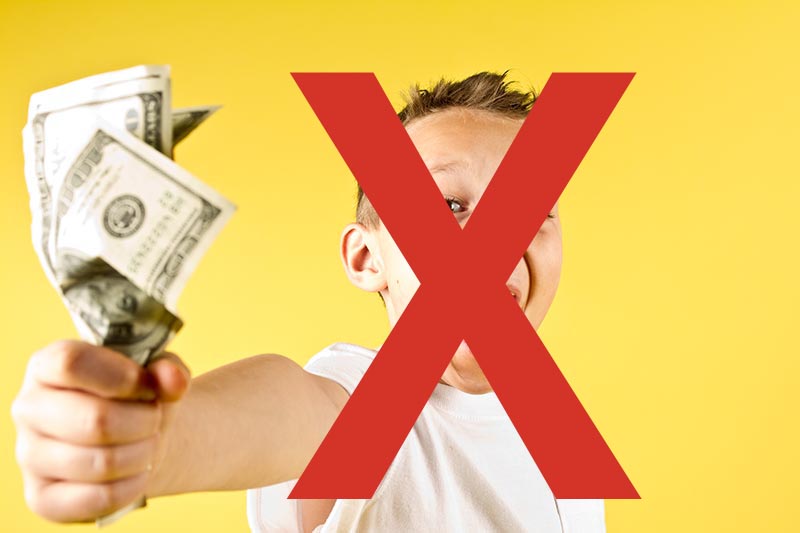 1. Build your list, don't buy it.
A bigger list doesn't necessarily mean more opens. Start a list of people who have shown interest in your organization and continue to add to it.
2. Clean your email list often.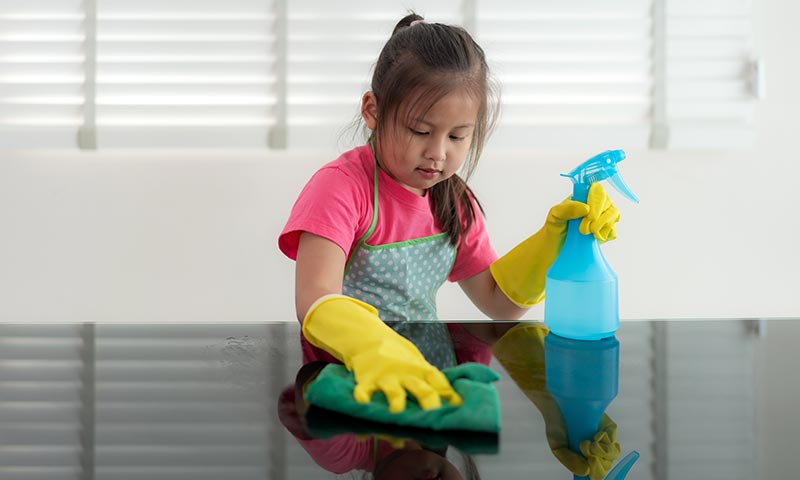 That means removing the people who ask to be unsubscribed, who bounce often or have never opened an email in the five whole years you've been sending them.
3. Determine the best time to send your email by A/B testing.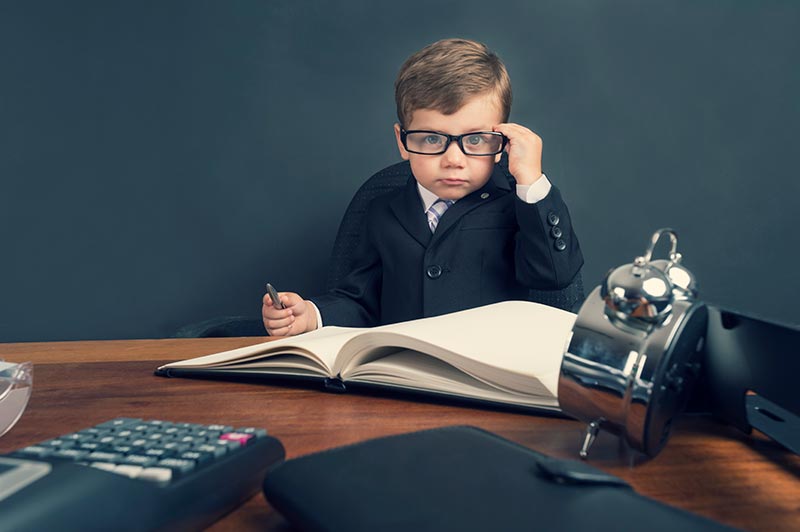 You may be surprised to find your audience behaves differently than the industry standard. You should also consider what your content is, including if it's related to something time-sensitive. Sending it too far out means people may forget about it or might not have enough time to respond the day of.
4. Segment your lists so your content is relevant.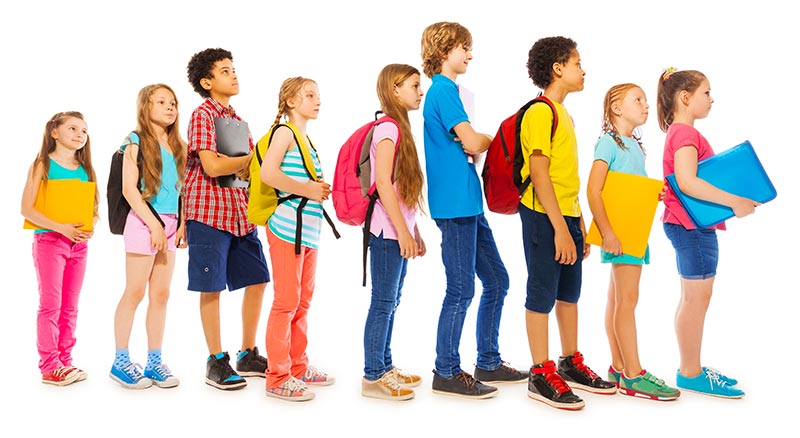 In senior living, suggestions include breaking it up by leads, families and referrals or breaking up your leads list by level of interest using headings like hot, warm and cold.
5. Make your emails a two-way conversation.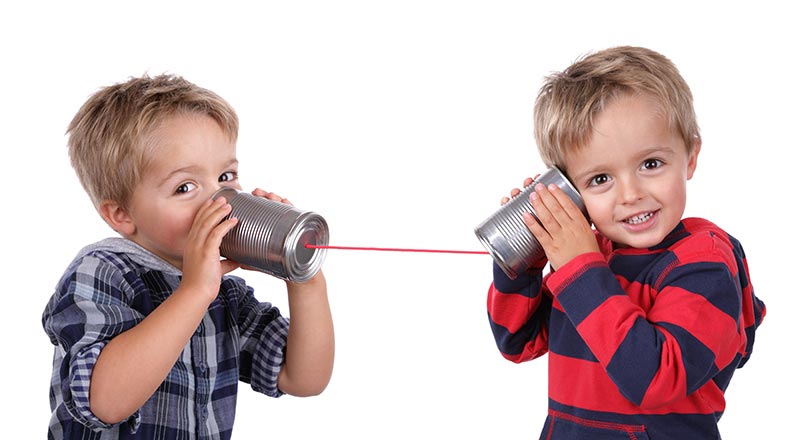 You can accomplish this by asking questions in your subject line. Also, if people know they can engage with your calls to action, your phone number or by responding directly to your emails, they will be more likely to open it. Talk with your audience, not at them.
6. Make it personal.
Have the email sender be a member of your team like your Executive Director or Sales and Marketing Director. People are more likely to open emails from individual people.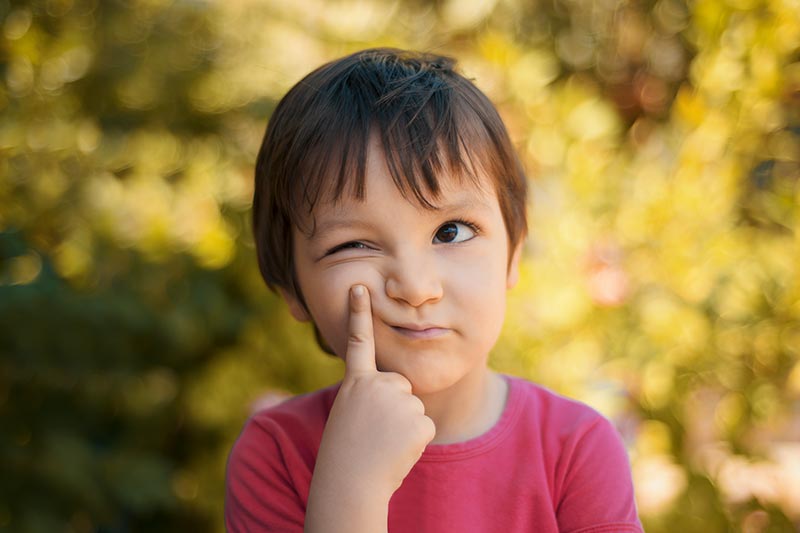 7. Keep your subject line relevant to your email.
Creativity is good, but don't get so creative people are confused as to what the email is about.
8. Modify what works.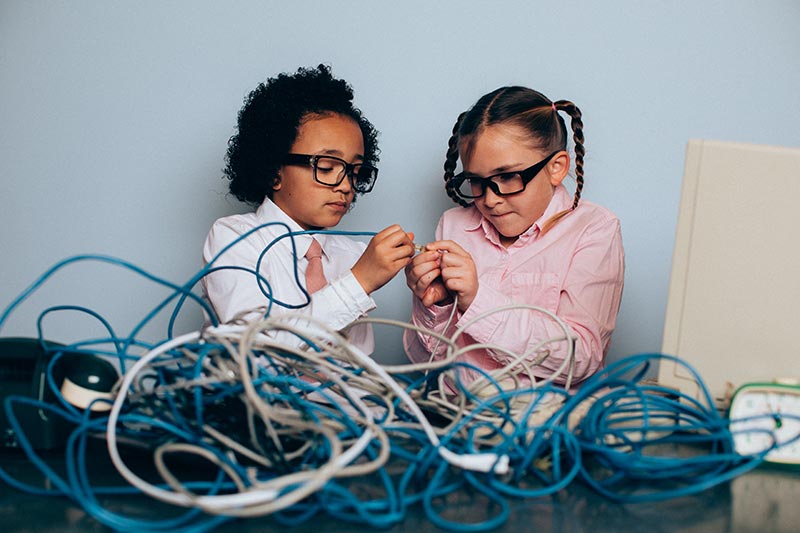 Think back to the emails that you've opened recently or subject lines that make you pause. Learning from other industries and adapting is a great way to try something new and if it worked on you, hopefully it will work on your audience.
Need more tips to improve your email marketing game? Check out our other blog posts on the subject, give us a call at 303.499.9291, or contact us online!