You may have been wondering what types of images make sense for senior living marketing during the COVID-19 era. What will draw customers in? What will scare them off? What will be perceived as tasteful? What will appear cringeworthy?
At Pivot, a common question we get from senior living operators is how they should be thinking about their marketing approach in this radically different environment, especially when choosing appropriate imagery for advertising.
Recent marketing research shows ads by businesses that use imagery that honors the times, while depicting best practices like masks and social distancing, tend to elicit the best reaction from customers. Here are four new advertising principles we have identified based on a survey of the current research.
Above all, be tasteful
The results of a survey by FreeWheel found that 91% of consumers believe it's appropriate for brands to continue advertising during the COVID-19 pandemic, with about half saying it's ok but only "certain types of ads." The survey also found that more than 40% of consumers say when brands incorporate COVID-19 messaging into their ads, it can result in positive feelings, although 29% say these ads only leave a positive impression if they are done tastefully.
No: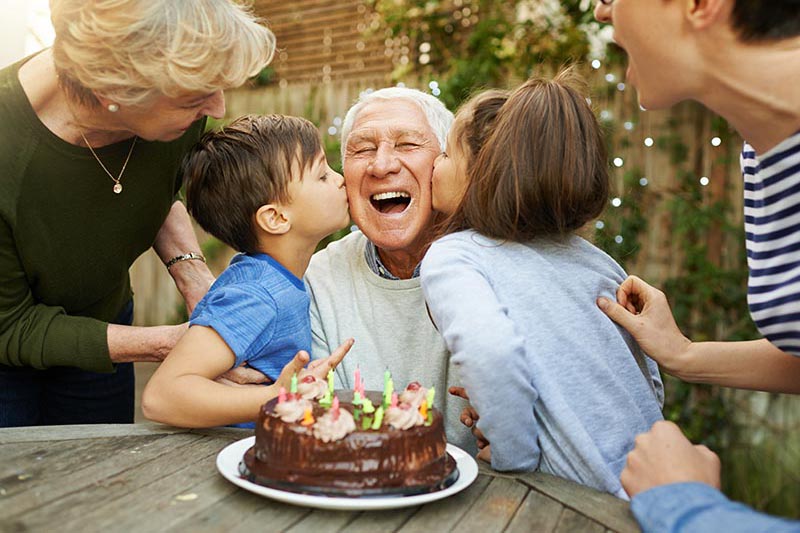 Yes:
Show human connection without physical contact
This study by Morning Consult suggests that brands need to figure out how to depict the value of human connection without actually showing people in close proximity to one another. Fifty-seven percent of respondents said it would be inappropriate if an ad showed people shaking hands, 55% thought showing hugging would be inappropriate, and 53% felt the same about kissing. Of those, a majority said they would be less likely to buy a product or service if it they see it in an ad that depicts one of those behaviors.
No: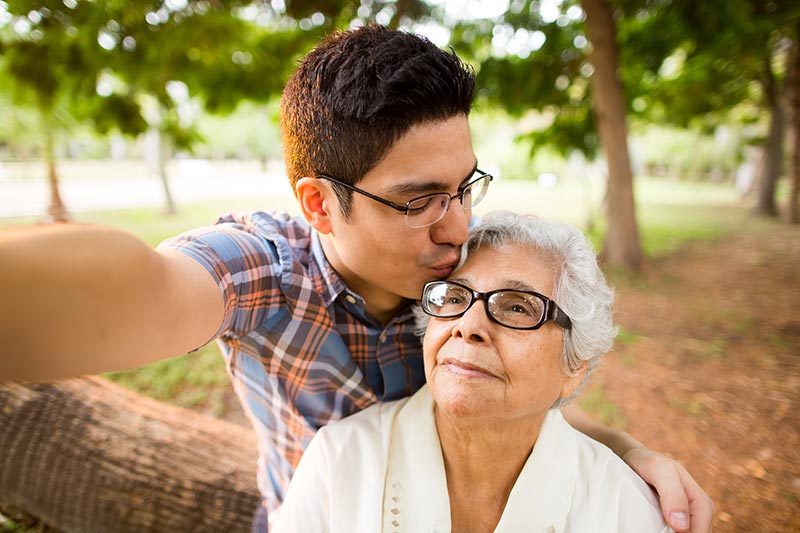 Yes: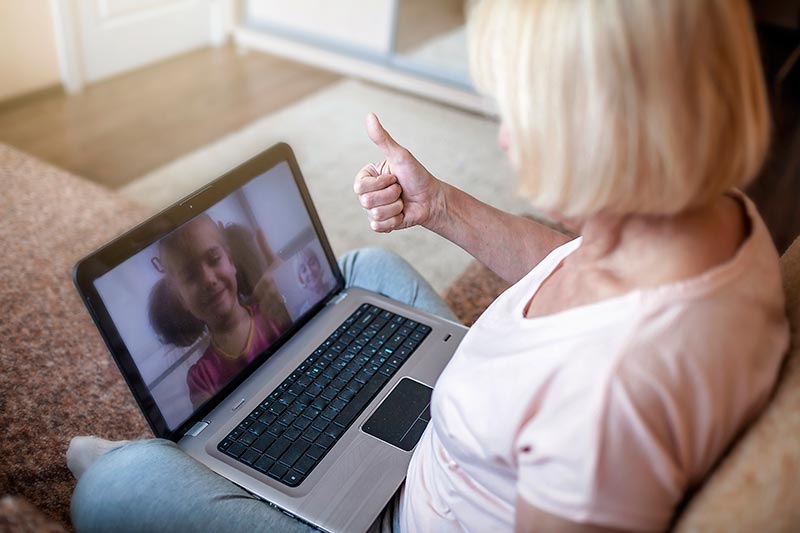 Use "clean" images
A study by Mobile Marketer found that images and videos of people washing their hands and faces have increased, as has the use of "cleanliness" imagery, like photos and videos of people sneezing, coughing, drinking, smelling, cleaning and using tissues. The study also indicates "a dramatic rise" in the face-mask emoji in headlines and ad copy. From these statistics, it's clear some companies have found that imagery related to personal hygiene is an effective way to lend positive associations to their brand.
No: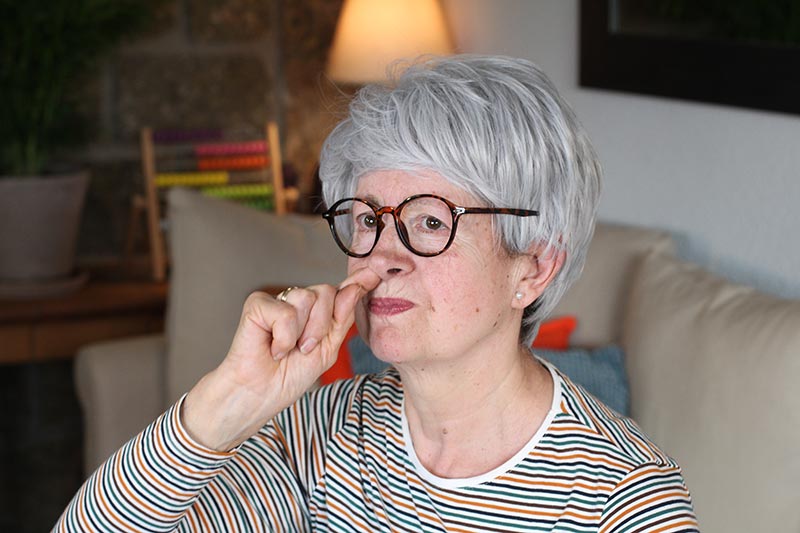 Yes: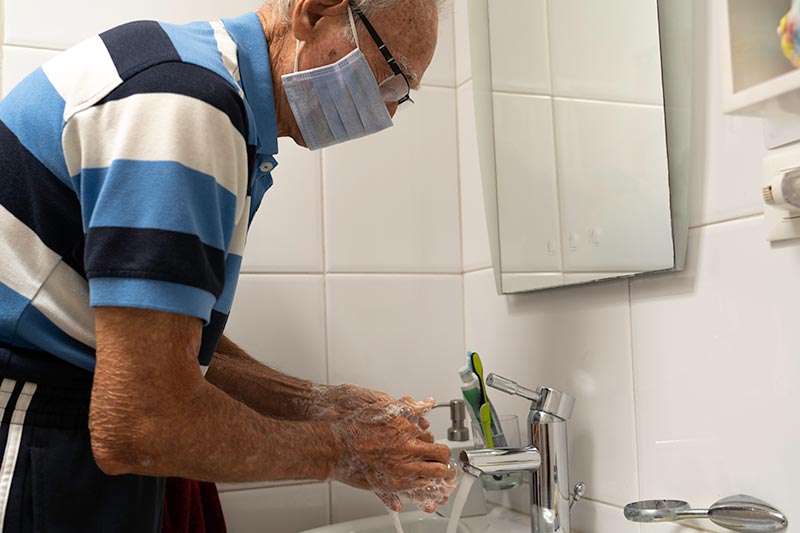 Don't post an image of something you wouldn't do yourself
According to Mobile Marketer, many brands have dramatically changed the imagery in their social media ads during the pandemic, resulting in less "human connection" imagery as well as a drop in travel-related imagery. Remember that if you are personally nervous about traveling or going to a crowded party during the pandemic, it's likely your audience feels the same way. That means it's best to avoid imagery that fits into the world's new definition of "risky," if only for now.
No: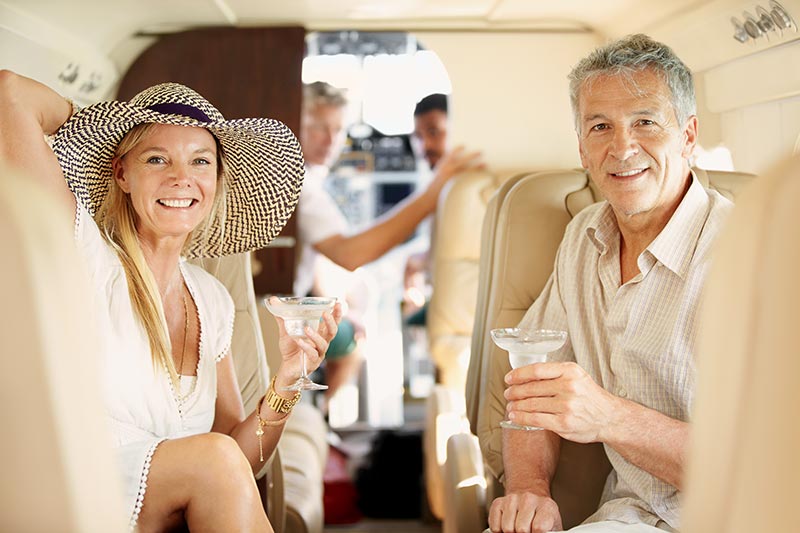 Yes: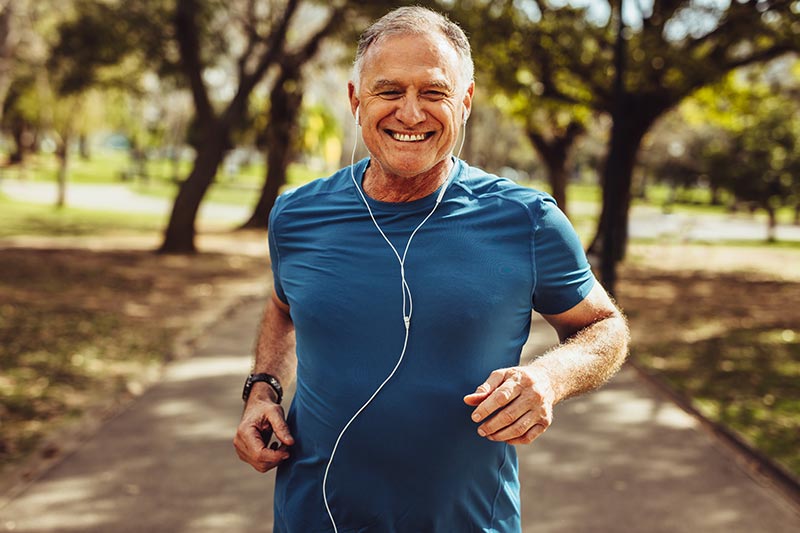 Would you like some help assessing which images best portray a safe, secure and appropriate senior living environment to match the times? Give us a call at 303.499.9291.